Student life is an expedition. Nowadays, thanks to Erasmus, travelling around Europe while being a student is easier than ever. However, finding the right base where living a unique experience and having all the comforts that you would have at home at the same time, is not that easy. Luckily, BaseCamp is here to meet your requirements!
 
BaseCamp Student is the newest and most exciting accommodation providing students with high-end, fully-furnished rooms.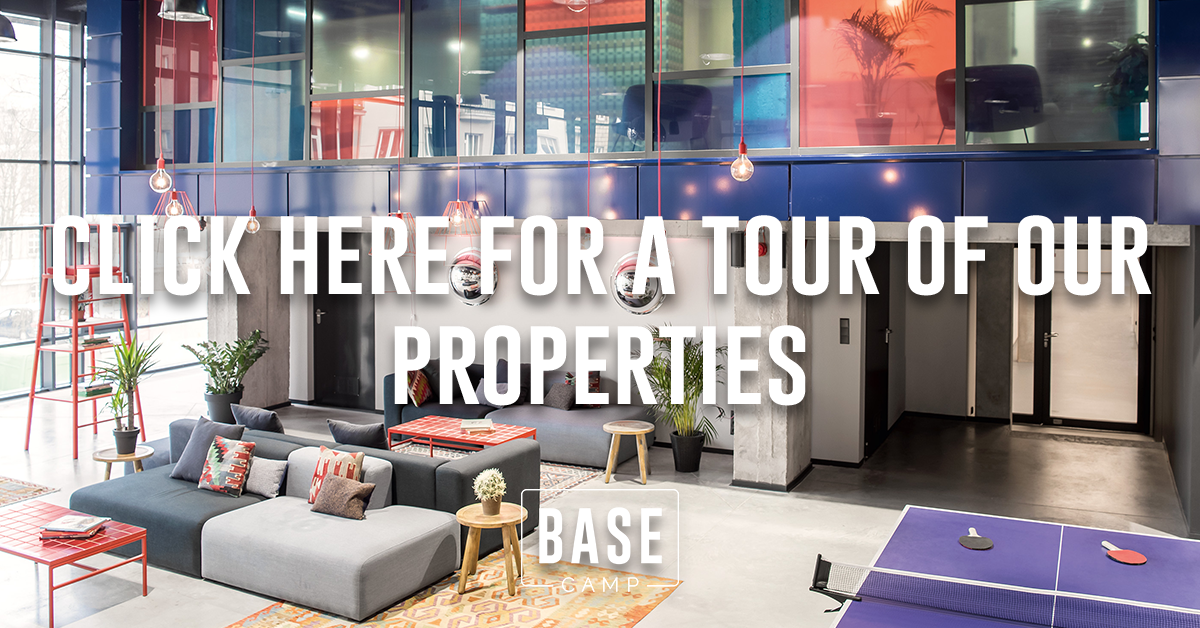 At Basecamp, all our students have access to:
       -    Free Wi-Fi                     -    Common Kitchens          -    Laundry
       -    Private Gym                  -    Common Areas              -    Silent Study Room
       -    Private Cinema             -     Party Room                   -    Bikes for Rent
And if that were not enough…
Being an Erasmus student has never been so convenient! In fact, you can save up to 100€ on your next booking at BaseCamp! 
How? With your ESNcard you have a special discount code. Remember to use it when making your booking.