Where to eat? 
     After your hard work in the library you can be hungry and thirsty. There is too many options where to go and grab something to eat. First option is the library (U13). In the ground floor you can find a kind of restaurant where you will be served by students. Other option is (U4). It is a university school canteen. In these two places you can get typical Czech food or sometimes even other kids of cuisines.
If you are not a fan of "school meal", you can go out. Here are some tips where you can eat: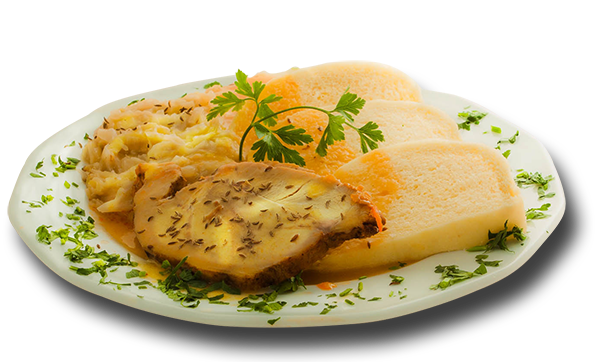 "
Umbrella
" -  Pizzeria - in front of Stefanikova Dormitory
"Canada Pub" - pub next to club Flip (night club)
"Kozlovna" - well-known, frequented and non-smoking restaurant
"Hospůdka U Kovárny" - non smoking restaurant
Internet access?
     You can connect to the wi-fi almost in every restaurant or pub, everything you have to do is ask waiter for the passwort. At T. G. M. dorms (U12) and Stefanic dorms (U7) is Wifi connection (eduroam), but first you need to set up your wireless configuration. This can be tricky and that is why we attach here this guide. There is everything described step by step so it should not be a problem.
Where can I get SIM card? 
     During the Welcome Week or later from your buddy, it is possible to buy prepaid SIM cards from Vodafone at a bargain price (200 Czk). More information about simcards on ESN-CZ website.
Transportation in Zlin?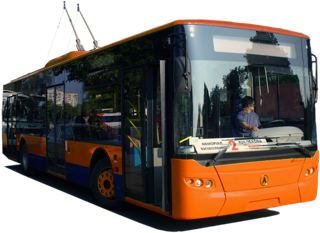 Zlin isn't big city so you get almost everywhere on foot. Or you can travel by trolleybus, the fare is 12 CZK, tickets are available at newsagents, news-stands. You can also buy a ticket from the driver in the trolleybus but it will be more expensive (20 CZK). The tickets are valid for 20 minutes after stamping in a machine next to the door in the trolleybus. Be aware that inspections are quite frequent.
Have fun?
     When you get bored cause of rainy weather or bad day at school, don't worry! You can call couple of your friends and invite them for Laser game. First you will get a shield and laser gun and the aim is still the same – try to shoot as many people as possible. It is the best place where you can get rid of stress, tension and beat your friend who forgot your B-day.
In a nice weather you can visit our ZOO Zlin. It is only 4 kilometres far from Zlin and you can get there pretty easy! Just take a trolley-bus number 34 or 36. One of the biggest attractions is stroking stingrays. You can even buy a special food and feed them.
In the evening you can spend your time in a club "Flip", "Fénix"  or "Block 12" and bump into new people. Flip is s typical club for every generation. Wednesdays are mostly for university students and Fridays for high school students but it is not a rule. Block 12 is more for fans of alternative music and style.
If you don't want to dance and have just peaceful evening with friends, you can visit some bars or pubs. These I can recommend you:
"Nový Svět" – it is not just a bar but also there are some events for public.
"Canada Pub" – you can have a lunch here, and in the evening time it is place for fans of football
"Gulliver" - Tea and Chocolate room where you can play some social games in English.
Overall Zlin has a perfect location for travelling through the whole Europe. So do not hesitate pack your stuff and travel as much as you can do!
Get some culture under your skin? 
     If you are fan of culture, you can visit Zlin theatre. Students of Thomas Bata University have a nice advantage! Go 5 minutes before the start of the program and if there is a free seat, you can buy the ticket just for 70 CZK. Museum of South-Easth Moravia in Zlin can be other possibility where to go.  It is situated in 14/15 Baťa Institute. You can take a look at permanent exposition or occasional ones, exhibitions or discourses. Zlin's chateau  – alternative exhibitions you can check in Castle of Zlin.