What can you expect?
In this menu you will find mostly general information about Zlin or Czech republic like weather, events and information about faculties.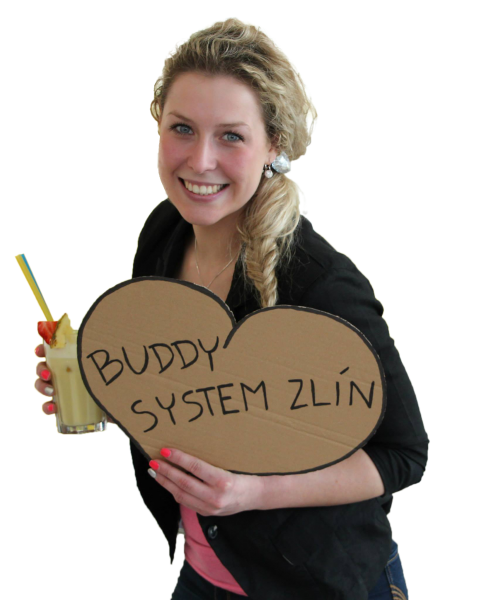 link to: What can you expect?
Accommodation
This page is providing basic information about accommodation in Zlin. You can also find there a roads from train/bus station to both halls of residence.
link to: Accommodation
How to get to Zlin?
In this section you will find information about travels, how can you get from nearest airports to the Zlin by common means of transport
link to: How to get to Zlin?
New in Zlin?
If you just come to Zlin, and have no idea where are you or where can you go for a dinner? Then you should find these essential information at this page.
link to: New in Zlin?
Pick up & buddy system
This page is describing Pick up and buddy system, what is necessery to do if you want your buddy. 
link to: !!! UNDER MAINTANCE !!! Follow link below
Registration
If you already decided to come to Zlin, then this is the right place to registrate to our Fiesta system and wait for buddy response.
link to: Registration