Erasmus Student Network ("ESN") is the biggest student association in Europe. It was born on the 16th October 1989 and legally registered in 1990 for supporting and developing student exchange.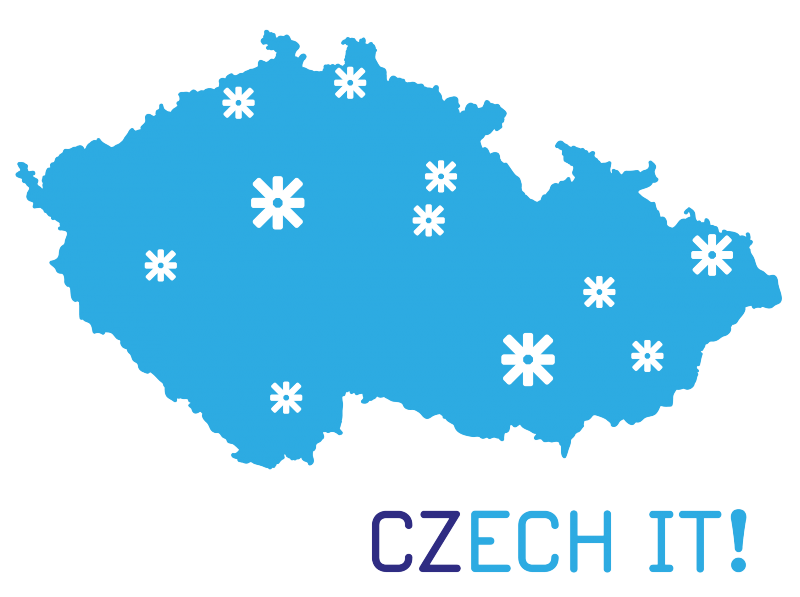 Erasmus Student Network Czech republic ("ESN CZ") is a non-for-profit student organisation representing local ESN sections on the national level. Our mission is to foster student mobility in Higher Education under the principle of Students Helping Students. All together sections of ESN CZ help roughly. ESN CZ represents international students, thus provide opportunities for cultural understanding and self-development. At the beginning, there were found the first two sections. ISC CTU Prague and ESN VSE Prague. First national board was elected in 2004 and now all sections take care over 7 000 international students every year. ESN CZ is currently composed from 18 sections.
5x Prague, 2x České Budějovice, Pilsen, Ústí nad Labem, Liberec, Hradec Králové, Pardubice,
3x Brno, 2x Ostrava, Olomouc, Zlín.
     National board of ESN CZ have 7 members with positions: president, vice president, treasurer, national representative, communication manager, partnership manager and WPA (Web Project Administrator).
     During the year ESN CZ is doing 6 national platforms. Two of them are big and four of them are small. ESN CZ also has shared platform with ESN Slovakia once per year. There is an another cooperation in international level with Poland and Lithuania. Train-IT is national, non-formal education, training event for members of ESN CZ and it is organized two times per year. Another important events in ESN CZ are Meet Your Colleagues Meeting. There our board member can share experience and knowledge with people on the same position from other section.