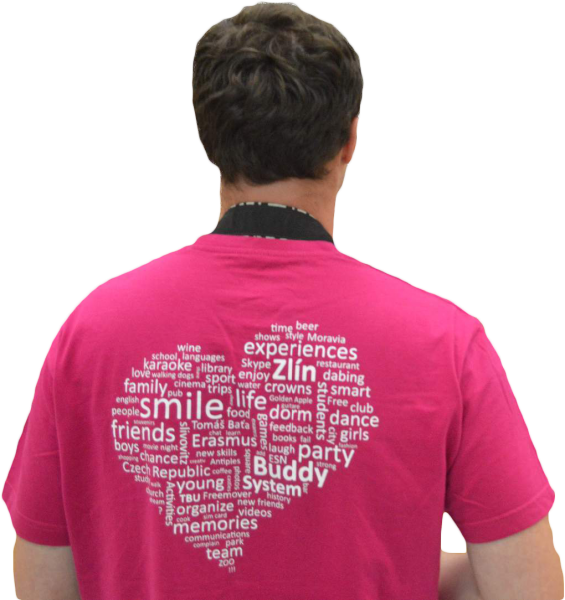 Guidance 
In this section will buddy find all neccasary files, which you may need during semester. eg. for making presentation, event or registrating into "mysection".
link to: Guidance
About ESN
Every member should know that BSZ is not just an island inside nothing, but just a piece of big pie. Because of that is here this small topic about ESN.
link to: About ESN
Logos
This page contents logos of BSZ with transparent or black backgroud for further use.
link to: Logos